Fall has arrived! Leaves are beginning to change color, the air is crisp, and we're all stocking up on warm socks, blankets, and the latest beauty products ideal for the chillier months. In order to keep brides looking their best all season, we've put together our editors' favorite beauty picks to stay beautiful and fresh-faced throughout the fall. Whether you want to sparkle, diminish wrinkles, or brighten your nails leading up to the big day, Inside Weddings invites you to try our favorite fall beauty products.

Since fall fashion keeps you covered up to stay warm, it's more important than ever to be expressive with your makeup. The Tamanna Palette by Anastasia Beverly Hills is an ideal color palette for autumn, designed in collaboration with world-famous makeup artist Tamanna Roashan. The collection features versatile shades that complement all skin tones and easily layer, so brides can quickly transition their makeup looks from day to night. Try a light shimmer eye for wedding-related appointments and layer darker shades to create a dramatic eye perfect for a night on the town with bridesmaids. Available at Sephora and ULTA. $29; anastasiabeverlyhills.com.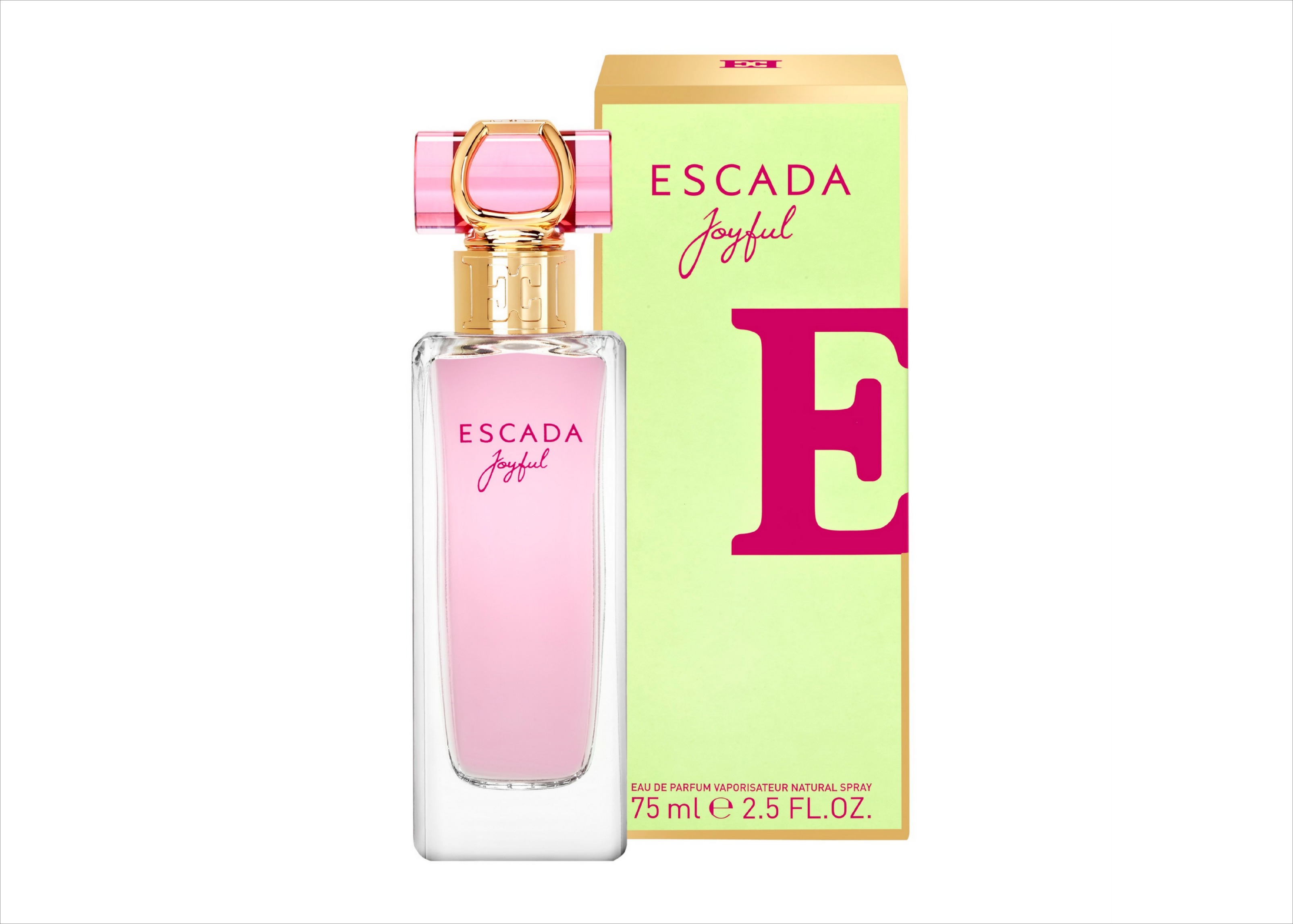 The perfect fragrance for a bride, ESCADA Joyful was created for women who are captivated by the world's beauty – or those in love. The delightfully floral scent features notes of pink peony, magnolia oil, and florimoss to reveal an earthy tone perfect for fall celebrations. $89; available at Sephora, ULTA, and ESCADA boutiques.


The stress of planning a wedding can weigh on a bride's beauty sleep, and thus, her appearance. Stem Cellular Instant Eye Lift by Juice Beauty comes to the rescue to combat tired, puffy eyes. Simply drop the Activator Fluid onto the pure marine algae eye masks and apply to the under-eye area in order to reduce the appearance of fine lines and wrinkles. Brides, bridesmaids, and grooms alike can instantly revive, brighten, and lift the skin around the eyes in just 10 minutes. $75; available at ULTA and juicebeauty.com.


Although summer has come and gone, the sun emits rays that can be damaging all year long. Protect & Renew Body (SPF 45) by Ocean Potion is a new anti-aging line that offers broad spectrum UVA/UVB protection in a lightweight, non-greasy formula. Brides can protect and hydrate skin, while also diminishing age spots, during bachelorette ski-trip weekends, outdoor wedding celebrations, or tropical honeymoon vacations. $8.99; available at drugstores nationwide.


Jane's Signature Gilded Collection by jane iredale celebrates the company's 20th anniversary, and is especially fitting for fall fêtes. To enhance any outfit, bridal-party members can glide the 24-karat gold dust on cheeks, lips, hair, or nails to achieve an added sparkle. Consider dusting gold or silver onto the tops of cheekbones as a delicate highlighter for daytime events, and apply bronze all over the body for a golden-goddess look. $38; available while supplies last, 800.762.1132, janeiredale.com.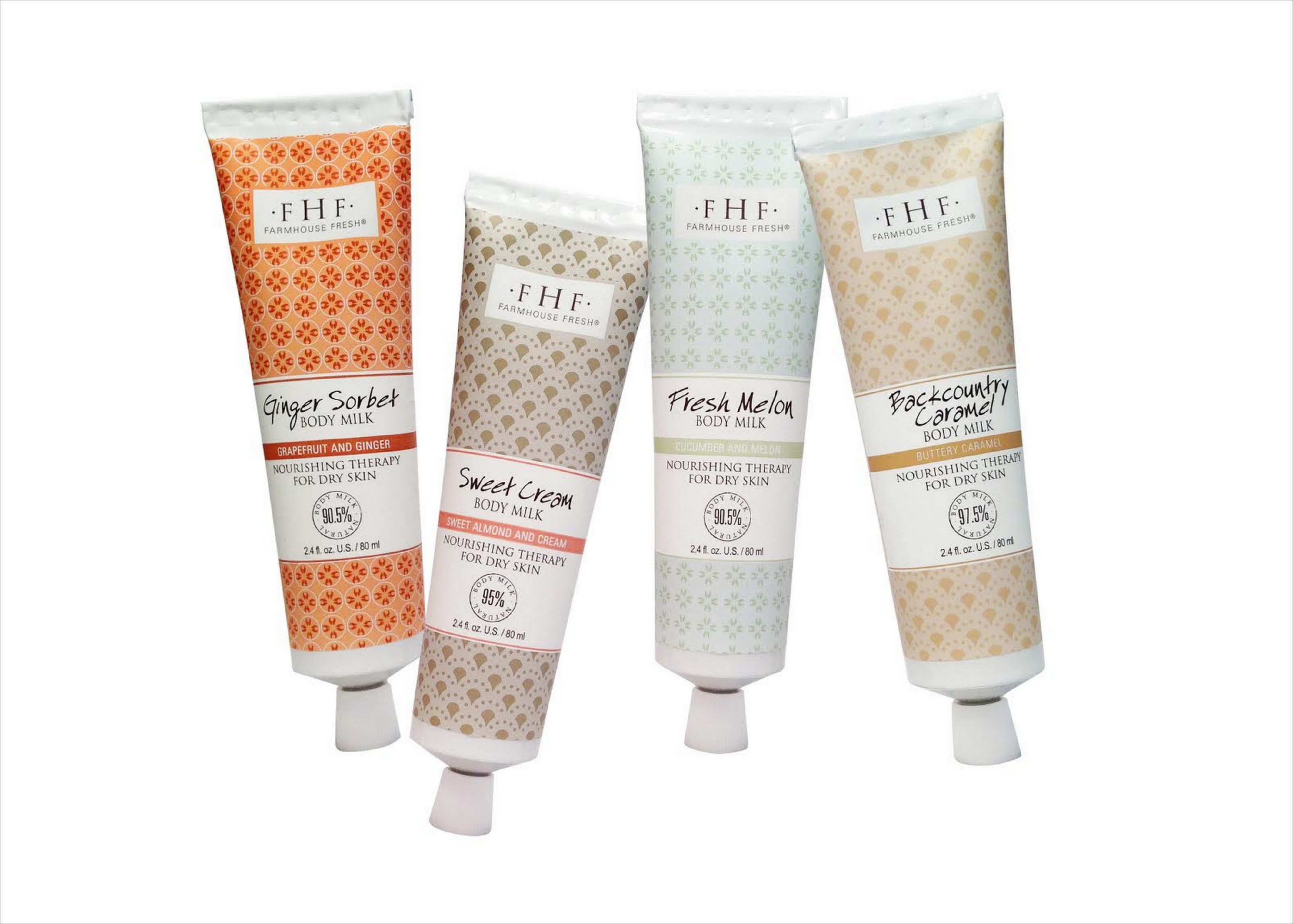 As the weather cools down, it becomes essential to hydrate skin with lotions and moisturizers. Body Milk Travel Creams by FarmHouse Fresh delight brides and bridesmaids with four varieties that nourish dry skin with light, hydrating oils in a silky, milk-like consistency. Featuring scents like Ginger Sorbet, Sweet Cream, Fresh Melon, and Backcountry Caramel, the lotions promise to soften and soothe skin, while improving skin's elasticity. Brides can pop one (or all four!) in their purses for skin hydration during every step of wedding planning, or gift these goodies to bridesmaids. $14/each; 888.773.9626, farmhousefreshgoods.com.


For the busy bride who has little time to schedule a facial treatment, consider using Silk'n ReVit Diamond Peeling Microdermabrasion Device. The lightweight microdermabrasion device will help achieve a party-ready glow in the comfort of home. The device features vacuum-stimulation technology, which removes dead skin cells while a gentle exfoliating tool refines the skin's tone, texture, and elasticity. In just 10-15 minutes, brides can improve the appearance of acne scars, deep wrinkles and fine lines in time for wedding events. $129; silkn.com.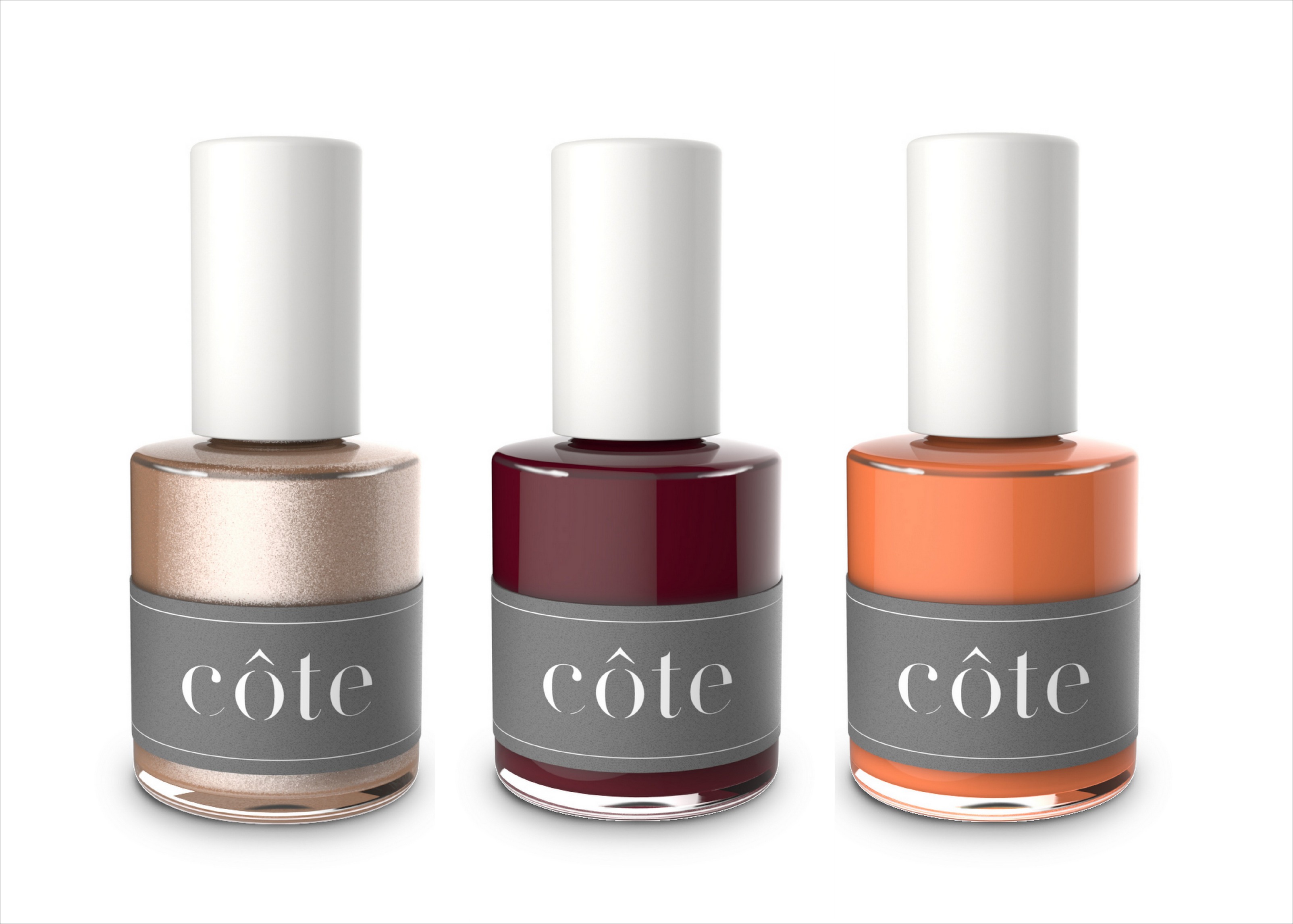 Say goodbye to bubble-gum pink and turquoise polishes that were favorites during the summer months. We welcome the cooler weather with darker color palettes that parallel the colors of changing leaves. With over 100 color varieties, côte provides a myriad of hues for this season's brides. Made in America, the vegan brand's "five-free" polish blend is cruelty-free and FDA approved. Unlike most brands that offer "three-free" polishes, côte's formula is free of all five major toxins associated with nail polish, so your nail color can be both beautiful and good for your body. $16/each; côte shop in Brentwood or online at coteshop.co.


To wind down and feel refreshed, sometimes all you need is a relaxing shower or bath. Escape from the stresses of wedding planning with Heavenly Honey Wash by Noodle & Boo. Brides can cleanse even the most sensitive skin with nourishing milk protein and honey that leaves skin feeling soft, while organic lavender and clover instantly soothes skin. $12; available at Nordstrom, Saks Fifth Avenue, Lord & Taylor, Neiman Marcus, Von Maur, and noodleandboo.com.


Treat yourself to Kat Burki Private Collection Body Crème for soft and sweet-smelling skin. The luxurious, ultra-rich crème offers long-lasting hydration, and with scents available in Tuberose, Freesia & Pink Grapefruit, Lilac & Rosemary, or White Orchid & Poppy, they are an ideal choice for brides. Posh packaging and powerful scents make this private collection perfect for bridesmaid gifts – mix and match scents based on each 'maid's taste or gift the entire collection. $62; nordstrom.com.

Combining eastern skin-care philosophy and western dermatology, Amarte Natural Finish BB Cream is perfect for brides looking for a sheer, moisturizing face tint that provides uniform coverage on their wedding days or throughout the wedding-planning process. The light BB cream offers SPF 36 protection to keep skin protected from the sun's harmful rays while allowing a bride's true beauty to shine through. $55; amarteskincare.com.
Opening photograph by Jasmine Star Photography