Wedding favors have gotten a bad rap in recent years, with many wedding planners and experts claiming that they're really not worth the expense. It's true, if your favors are tiny bags of M&Ms or trinkets monogrammed with your initials that guests are likely to throw into a drawer. However, if your favors are creative, fun, or delicious (or all three!), then they can be a wonderful way to express your gratitude to your guests, and ensure that your loved ones leave the celebration happy and satisfied.
Steer clear of wedding favors that will just take up space in your guests' homes, like figurines or decorative pieces. Instead, opt for tasty, portable goodies like cookies, cake, and popcorn, or items that can be used multiple times, like T-shirts or mixed CDs. The following favors were gifted at real weddings — and guests were delighted to recieve them!
Cake in a Jar


Guests might be too full from dinner to enjoy the wedding cake, so send them home with cake baked in a jar to enjoy at their leisure! Photo by KingenSmith
Cozy Pashminas


If your wedding will be held outdoors, guests will love being able to wrap themselves in pretty scarves to keep warm – and take them home as wedding favors. Photo by Jasmine Star
Cookies and Dip


Tuck shortbread cookies inside French fry boxes and pair the treats with containers of chocolate dipping sauce. So creative and delish! Photo by Bob & Dawn Davis Photography
Decorative Box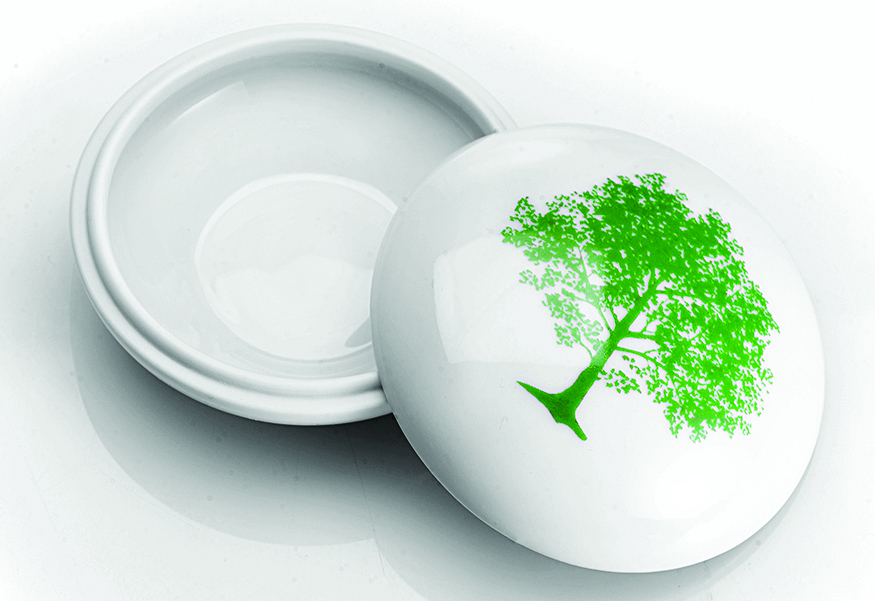 This beautiful box can be used a number of different ways, like storing jewelry or other small trinkets. If you're going to give guests a non-food favor, make sure it's versatile enough for every guest to enjoy. Photo by Roey Yohai Photography
Doughnut Duo


Make breakfast the morning after – or a late-night snack – easy by passing out boxes of Krispy Kreme doughnuts! Photo by Justine Ungaro
Custom Wine Stopper


Since this couple's wedding was held at a vineyard, they kept the winery theme going strong by gifting loved ones personalized wine stoppers. Photo by Christian Oth Studio
Carnival Popcorn


Who can resist carnival-style bags of kettle corn? Guests will be snacking on this treat for days after the wedding! Photo by Laurie Bailey Photography
Custom Koozies


Keep the party going with drink koozies personalized with your monogram and wedding date! Photo by Stephen Karlisch
Macaron-in-a-Box


A duo of French macarons ends the night on a sweet note! For an added bonus, choose macaron favors in the hues of your wedding color palette. Photo by Michael Carr Photography
Mixed CDs


CDs are old school, but they're still an easy way to share your favorite songs with your guests. You can also get creative with the packaging – we love this rustic paper envelope and twine for a rustic wedding! Photo by Kristen Weaver Photography
For more wedding favor ideas, see what other real brides and grooms have selected by visiting our Favors & Gifts photo gallery!