The greatest wedding photos don't require a formal shoot. They don't demand the perfect makeup, hair, or model-worthy poses. In fact, all you need to do is have an amazing time at your wedding... and hire an incredible photographer who can capture those emotional, goofy, and unforgettable moments.
The photos you'll truly cherish after the wedding won't necessarily be your formal portrait photos (despite the fact that they take the most time to plan and coordinate!). No, it's your candid photos that you'll return to years later. These are the images that show the groom's overwhelmed face as he sees his bride for the first time, the flower girl's adorable dance moves, and how much fun the bride had getting ready with her bridesmaids. Invest in a photographer who is experienced in photographing those unplanned moments, and discover what you can do to help them snap the perfect candid photos.
These 11 wedding photographs prove that the best photos are often taken at the most unexpected times! Yes, take your portrait shots – then, head to the party and let the really "picturesque" moments happen naturally!

Photo by David Wittig

Photo by Cesare Bonazza

Photo by Christine Bentley Photography

Photo by Drew Clayton

Photo by Next Exit Photography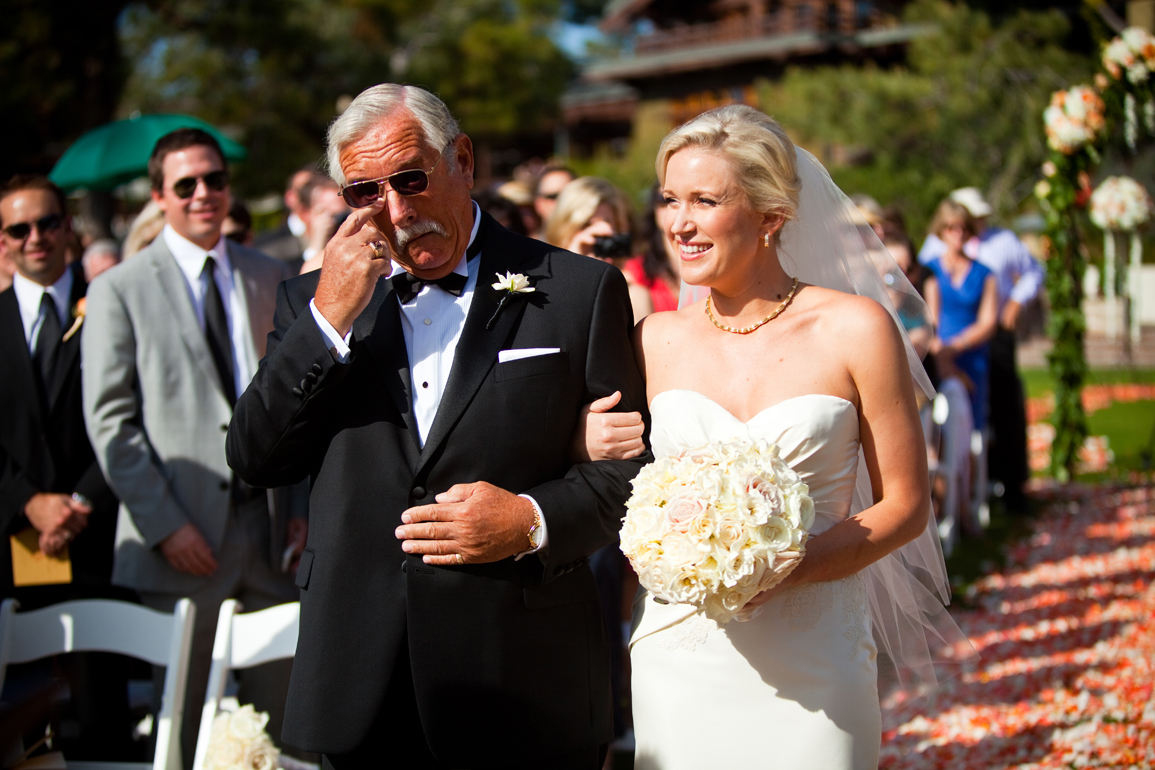 Photo by Vallentyne Photography

Photo by Ira Lippke Studios

Photo by Sarah Tew

Photo by STAK Photography

Photo by Elizabeth Messina

Photo by Jasmine Star