When it comes to the images captured of your wedding day, your photographer likely has an idea of the types of shots you'll want in your wedding album: your "first look" – should you choose to have one, your first kiss as husband and wife, the first dance, as well as all of the décor you worked so hard to plan. With the busy timeline of the day, some details – such as the invitation you spent weeks deciding on and other seemingly small details – can get left on the back burner. All of these elements helped to create your special day, so it's important to have them featured in your album.
Of course making sure you get photographs with the family members you rarely see, shots of the bridal party all dressed up as well as getting ready, and the rest of the must-have images are important; however, what will really allow you and future generations to experience the day all over again when looking through your album are those smaller elements that worked together to make your wedding what it was! On their own, they may seem minute, but they help to tell the story of your nuptials, and it's important to stress to your photographer that you want them captured on camera.
While you'll likely have other must-have photos on your shot list, take a look at 15 detail shots you don't want to have your photographer miss, below! Since every couple has their own story, there may be other details not on this list that you want to have on film, and it's up to you to communicate this with your photographer.
1. Invitations


Photo by Thisbe Grace Photography; Invitations by Ceci New York
2. Bridal Shoes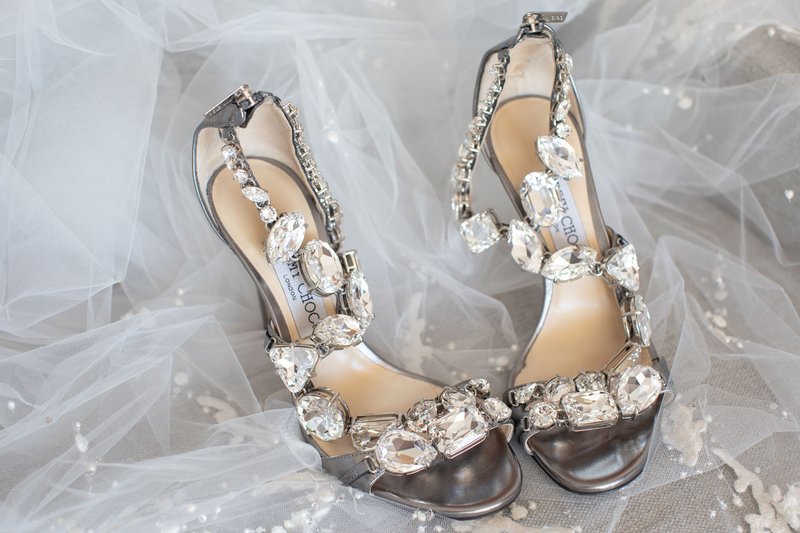 Photo by Collin Pierson Photography; Planning & Design by Michelle Durpetti Events

3. Engagement Ring & Wedding Ring


Photo by The Day by Ira Lippke

4. Other Jewelry Pieces


Photo by Samuel Lippke Studios; Planning & Design by International Event Company

5. Garter


Photo by Amy Anaiz Photography

6. "Something Blue"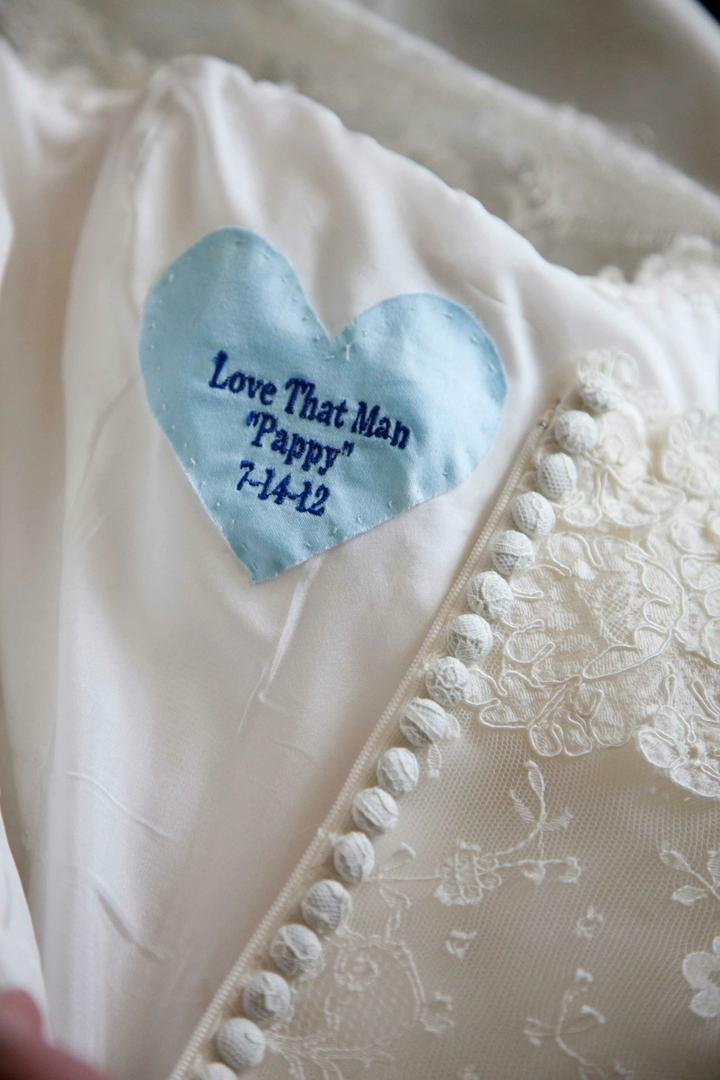 Photo by Walters & Walters

7. Wedding Bouquet


Photo by Tec Petaja; Floral & Event Design by Amaryllis Floral & Event Design
8. Boutonnieres


Photo by Studio This Is
9. Men's Accessories


Photo by Maya Myers Photography
10. Welcome Signage


Photo by Jodee Debes Photography; Planning & Design by Tessa Lyn Events
11. Signature Drinks


Photo by Bob & Dawn Davis Photography
12. Cocktail Napkins & Extras


Photo by John Cain Photography; Planning & Design by Emily Clarke Events
13. Escort Cards


Photo by O'Malley Photographers; Planning & Design by Callista & Company
14. Dinner Menu


Photo by Vue Photography
15. Additional Signage


Photo by Tec Pataja; Floral & Event Design by Amaryllis Floral & Event Design