If you've always dreamed of hosting a wedding reception where friends and family members mingle flawlessly over dinner and dance the night away, you'll need to ensure guests stay energized throughout the celebration.
Everything from music choices and dance performances to passed appetizers and flowing libations will allow revelers to party with the newlyweds all night long. When it comes to planning your wedding entertainment, you can't go wrong with hiring a professional. Not only will their services help the flow of the reception, but they'll likely have some great advice along the way. After all, they've performed at hundreds of weddings and know what works and – just as important – what doesn't.
"Make sure the bar is open and stays open," suggests Larry King of Larry King Orchestra. "When the music and booze stop, the party is over. Have the staff pass out some late-night goodies or shooters on the dance floor." Bonnie Foster of Bonnie Foster Productions suggests that the success of your reception lies in the music. "The first 15 minutes, as attendees migrate from the cocktail reception to the main dining area, are crucial in setting the tone for the rest of the evening."
So, be sure to grab your guests' attention with the song selections, keep them entertained with plenty of tasty treats and libations, and consider the additional ideas, below, in order to create a fool-proof plan for your reception that will keep guests dancing until the wee hours of the morning.
1. Hire a Wedding Band


When choosing between a band and a DJ, keep in mind that entertainment professionals are well versed in moving your celebration along. They'll be able to assist in planning the right music to play during all aspects of your big day. Photo by Karlisch Studio; Consulting by DFW Events
2. Serve Late-Night Snacks


Revelers will welcome late-night snacks with open arms. Even after cocktail hour and a sit-down dinner service, your guests will delight in being served warm French fries, miniature hot dogs, or sliders on the dance floor. For an added jolt of energy, have attendees select hot drinks from a coffee bar. Photo by Chrisman Studios
3. Provide Additional Entertainment


Surprise wedding attendees with special performances. We've seen couples hire acrobats, contortionists, performers who shoot confetti cannons into the crowd, Brazilian samba dancers, burlesque and cabaret dancers, and so much more. The options are endless! Photo by Kortnee Kate; Consulting by Viva Bella Events
4. Have a Photo Booth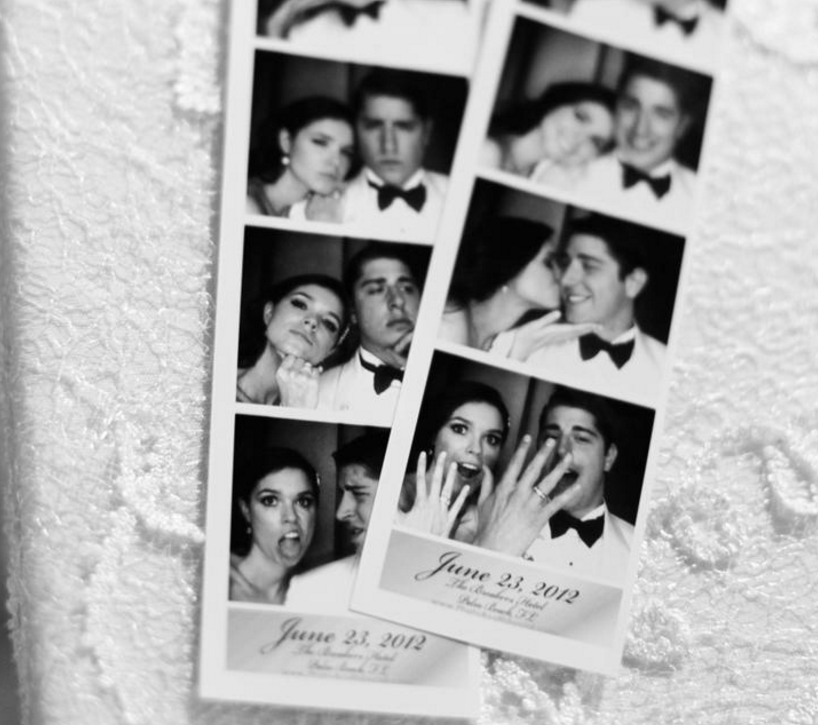 A photo booth is the perfect mix of an entertainment option and wedding favor. Guests will love having the opportunity to take home a memorable keepsake from your wedding – while also sharing the pictures on Instagram. Photo by Donna Newman Photography
5. Offer Rest Areas


Dancing the night away is only possible if you take a few moments to rest. Set up designated lounge areas composed of plush sofas to provide relief from dancing for guests. Also, consider offering flip-flops or flats to guests wearing high heels. Photo by Jay Lawrence Goldman Photography; Consulting by Mindy Weiss Party Consultants; Rentals by Revelry Event Designers
Opening photo by J. Cogliandro Photography