If you're still trying to decide on a color palette for your wedding, you might want to consider blue and white. The classic pairing of hues has been popular for centuries – in fact, blue-and-white porcelain ginger jars are thought to have originated in China during the Tang Dynasty. Since then, they've been recreated in the chinoiserie style, which has become popular in interior design, home décor, and even weddings. The stylish patterns – and the famous indigo and vanilla hues – have also become popular for wedding decorations.
Traditional Chinese-inspired patterns, floral motifs, and geometric designs are all popular in today's ginger jars and blue-and-white ceramics, making it easy to choose a style that works best for your celebration. Whether you choose to go with an entirely blue-and-white color palette or just sprinkle some blue-and-white elements throughout your tablescape, the sophisticated combo is sure to make a statement. Ceramic tiles painted with a festive blue-and-white motif can serve as escort cards, blue-and-white floral embroideries inspired by pottery can adorn the robes or dressing gowns you wear while getting ready for the big day, the high-contrast colors can appear on charger plates or china, or wedding flowers can emerge from antique or modern-day ginger jars at the ceremony or on top of reception tables.
We've gathered images from the bridal showers, ceremonies, cocktail hours, and receptions of Inside Weddings couples to provide you with blue-and-white wedding inspiration from real wedding events, below. Click each photo to see more from these celebrations!

Photo by Steve Steinhardt; Planning & Design by Beth Helmstetter Events

Photo by Steve Steinhardt; Planning & Design by Beth Helmstetter Events

Photo by Perez Photography & Sarah Kate, Photographer

Photo by Joel & Justyna; Planning & Design by KA Mariage

Photo by Amy Anaiz Photography

Photo by Perez Photography & Sarah Kate, Photographer


Photo by Rachel Havel Photography

Photo by Valorie Darling Photography; Rentals by Revelry Event Designers; Venue: Four Seasons Hotel Los Angeles at Beverly Hills

Photo by Larissa Cleveland Photography

Photo by Cornelia Lietz Photography; Planning & Design by Bluebell Events

Photo by Perez Photography & Sarah Kate, Photographer

Photo by Jose Villa Photography; Planning & Design by Posh Parties Palm Beach; Venue: The Breakers

Photo by Jose Villa Photography; Planning & Design by Posh Parties Palm Beach; Venue: The Breakers


Photo by KingenSmith; Floral & Event Design by HMR Designs

Photo by Rene Zadori Photography; Floral & Event Design by Eddie Zaratsian Lifestyle and Design

Photo by Collin Pierson Photography; Planning & Design by Michelle Durpetti Events

Photo by Lauren Gabrielle Photography; Planning & Design by A Charming Fête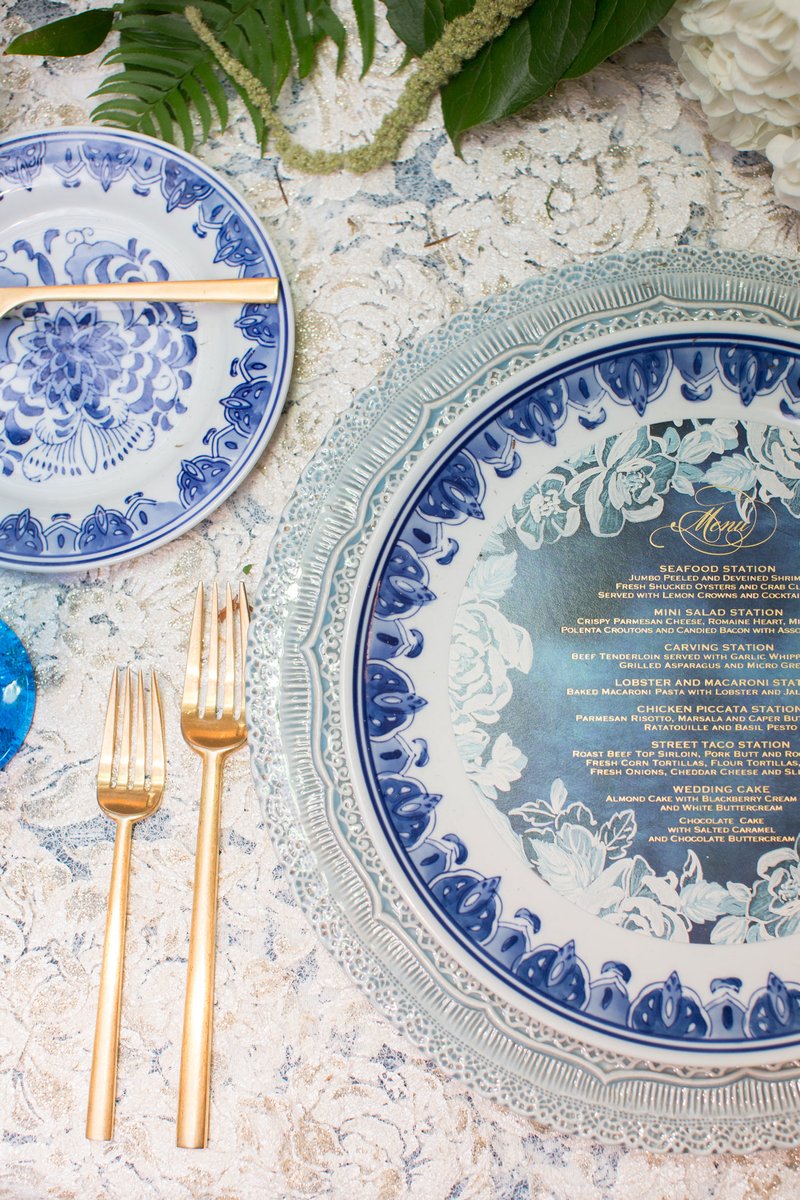 Photo by Heather Rowland Photography & Thisbe Grace Photography

Photo by Palos Studio; Floral Design by Flowers by Cina; Linens by Luxe Linen

Photo by Heather Rowland Photography & Thisbe Grace Photography; Drapery Design by Revelry Event Designers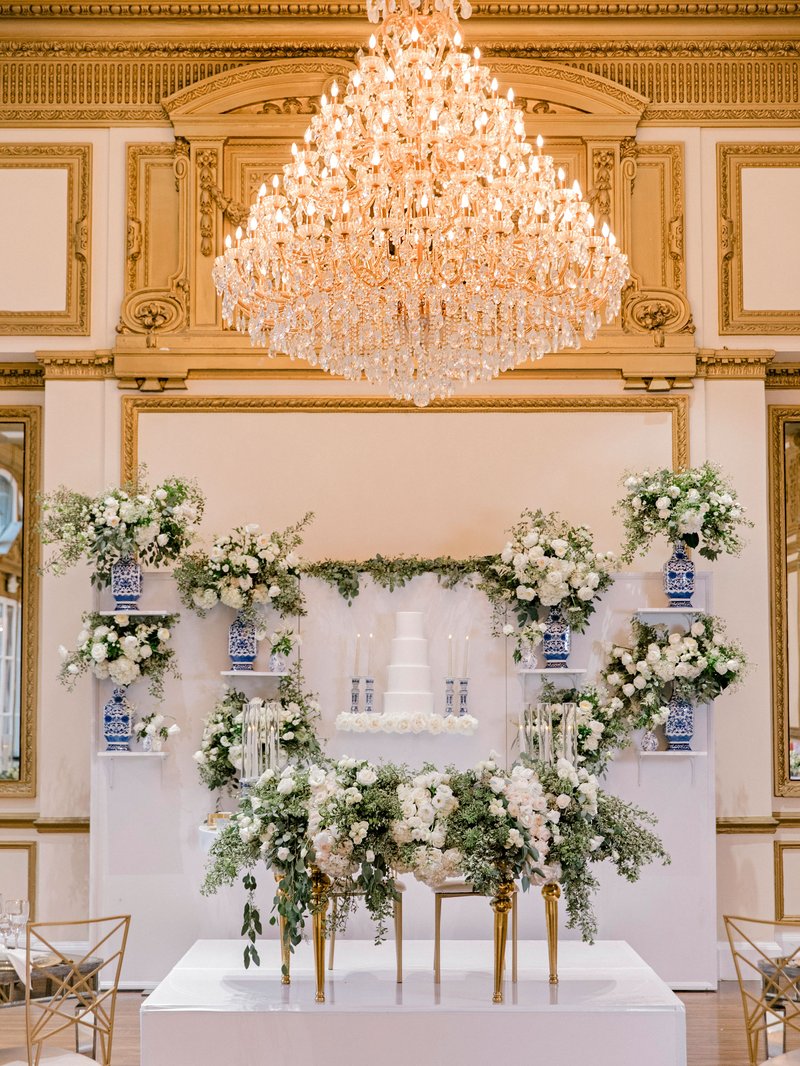 Photo by Rene Zadori Photography; Floral & Event Design by Eddie Zaratsian Lifestyle and Design

Photo by Heather Rowland Photography & Thisbe Grace Photography