While some brides dream of having a pink wedding all their lives, other brides do their best to avoid the feminine pastel hue at all costs. No matter what your take on the blush tone is, we find that many brides end up using some form of the color in their wedding décor, attire, or accessories. From blush bridesmaid dresses, to pink roses in centerpiece floral designs, to soft romantic linens, pink is a wedding staple that can stand on its own or be used as an accent color. If you love the romantic shade but your groom isn't so keen on the idea of a pink-themed wedding, limit the hue to wedding invitations, bridal shoes, or robes that your bridesmaids can wear while they get ready. The options are endless!
Browse 25 ways to incorporate the color pink into your wedding, below. If you have other ideas on how to utilize the color into your wedding decorations, leave your pink wedding ideas in the comments!
1. Wedding Invitations


Photo by KT Merry Photography
2. Wedding Shoes


Photo by Milton Photography
3. Wedding Dress


Photo by Christine Bentley Photography
4. Bouquet


Photo by Clane Gessel Photography
5. Bridesmaid Robes


Photo by Callaway Gable
6. Bridesmaid Dresses


Photo by Carrie Rodman Photography

7. Bridesmaid Shoes & Bouquets


Photo by Justine Ungaro

8. Boutonnieres


Photo by Embrace Life Photography

9. Flower Crown for Flower Girl


Photo by Michael Falco for Christian Oth Studio
10. Wedding Jewelry


Photo by Heather Waraksa
11. Wedding Ceremony Flower Wall


Photo by KT Merry Photography
12. Wedding Drapes


Photo by Samuel Lippke Studios

13. Wedding Tent


Photo by Adrienne Page
14. Dinner Menu


Photo by Ray J. Gadd of Steve Smith Wedding Photography
15. Signature Cocktail Menu


Photo by Elizabeth Messina
16. Cocktail Napkins


Photo by Fred Marcus Studio
17. Glassware


Photo by Jana Williams Photography
18. Floral Table Runner


Photo by Elisabeth Millay Photography

19. Linens


Photo by Samuel Lippke for Ira Lippke Studios

20. Drinks


Photo by Elizabeth Messina
21. Centerpieces


Photo by Roey Yohai Photography

22. Lounge Furniture & Décor


Photo by Kortnee Kate

23. Wedding Cake


Photo by Heather Waraksa
24. Wedding Favors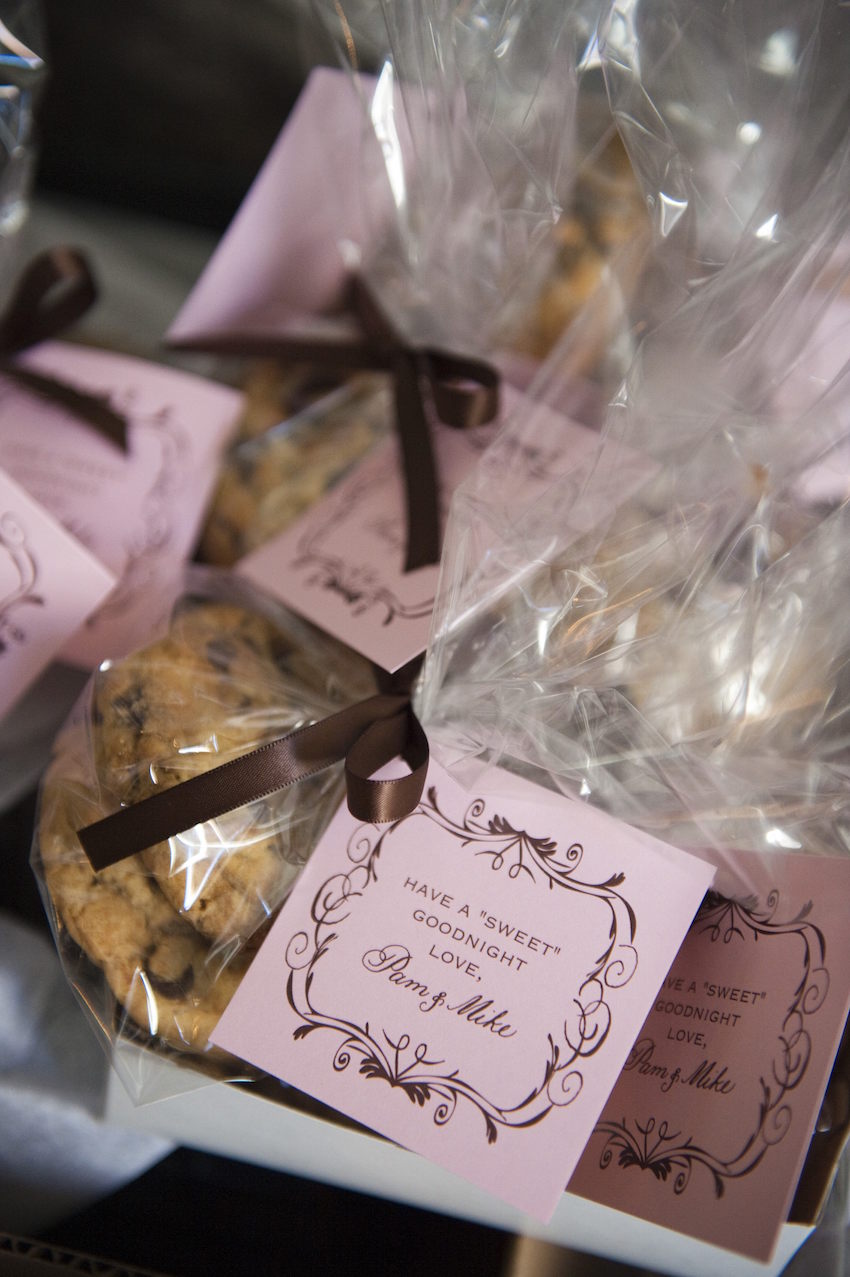 Photo by Images by Berit, Inc.

25. Wedding Lighting


Photo by Nancy Cohn Photography & Lauren and Abby Ross Weddings
For more pink wedding ideas, discover our Pink Wedding Inspiration board on Pinterest! Visit our photo galleries to search thousands of images by the color pink, and check out these beautiful real weddings that featured pink in their wedding color palette!